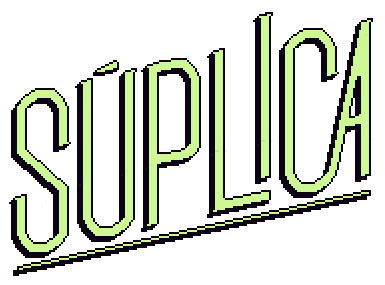 Súplica
As a deity, choose which prayers to answer and which wishes to grant and see how you affect the life of your followers.

This game was made for the Global Game Jam 2016 with art by Artur Mello Lattaro and Carlos Eduardo Ferreira, narrative design by Pedro de Almeida and music by Pablo Contijo (pcontijo [at] gmail.com).
Note: this game is portuguese only
Note 2: it's slightly broken and will crash after you beat it once. Also, stories are bugged and might not make much sense. But you'll get the idea.
Download
Download
Súplica - Trilha sonora.zip
103 MB